Ok this is, in part, an insta-inspired post because… well because that was where I had my "AH-HA!" moment.
This last week, I've been struggling hard with the break into Act IV of Pyro, Pyro, Burning Bright and getting the BIG character moments down on the page. You know those moments where the characters in your story have to turn 180 or like, shift their thinking so fundamentally they aren't even operating on the same plane of existence as when they started your story? Yeah, those moments.
We writers call that the character transformation. And if you're going to write a compelling story, one that is going to sit with your reader and live on in their hearts and imaginations, it simply HAS to be there. And it HAS to be a HUGE and well-earned "AH-HA!"
Anyway, every time I write a story I get taken over by the ups and downs of my characters. But, funnily enough, when I'm writing it, I forget this. So around about the end of Act III / beginning of Act IV, I'm inevitably an ungodly mess. I'm convinced the story is crap, my writing is crap, my characters are crap and that my life in general is… you guessed it, crap.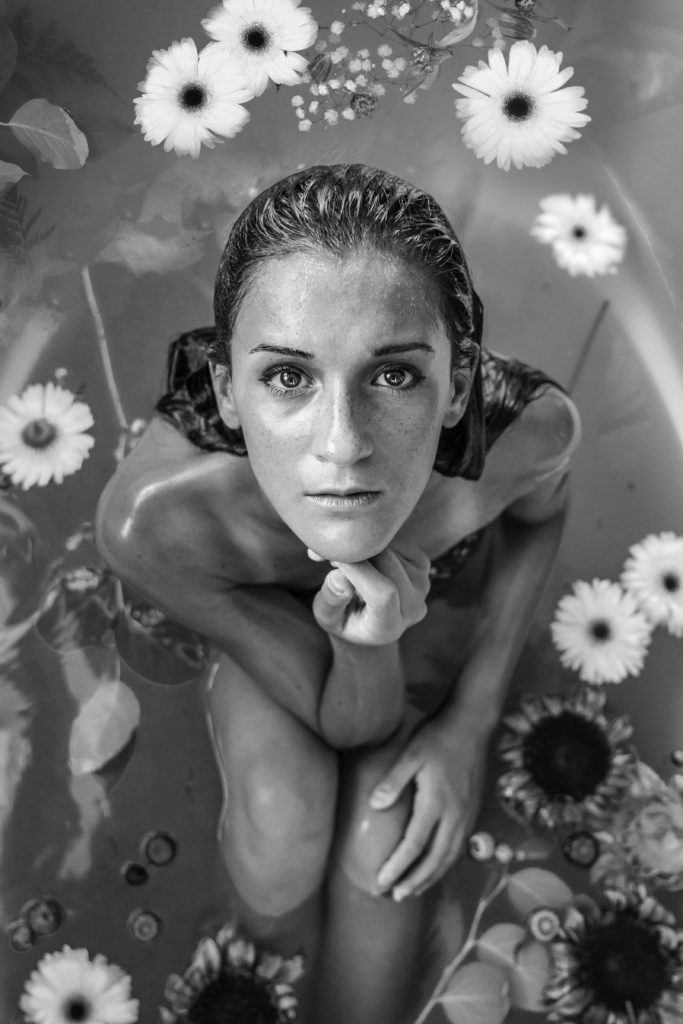 Then, as I slog away, turning up at the page day after day, putting grit to the grindstone and working through those hard moments, determined to make my characters do the work and not let those beautiful, messed-up imaginary people I've fallen in love with off the hook… something magical happens. I find it. The beat I've been looking for. The moment where the character faces the mirror of truth and WHAMO! They're done. They're cooked. Suddenly, they can see what they've never seen before. And then, those beautiful, messed-up people I've made up in my head and then gone and fallen hopelessly in love with… STEP UP. With courage, they pull up their big boy or big girl panties and they MAKE THE CHANGE.
And I tell you what, if I'm not on the edge of my seat, if I'm not in tears with everything they have to go through, if I'm not bleeding when they bleed, how can I expect you, my dear reader, to be on the edge of your seat, blindly turning the pages through your tears?
Because that's how this miraculous thing called storytelling works between us. I bleed so the characters can bleed so you can bleed with us. And our tears, our hopes and fears, and yes, our blood too, mix and mingle to create something powerful. A whole new world is born in our minds. One we can visit for the rest of our lives.
And that, my dear readers, is magic. Everyday, frickin' magic.
With love,
M. S.
PS. Sorry, not sorry, about all the talk about bleeding in this post. I'm writing a shifter romance novel here. Bleeding folks is kinda par for the course. It's metaphorical, at least for you and me. For the characters, not so much. Luckily, they are born with super healings powers. So they'll be ok. Eventually. After that "AH-HA!" goes off in their heads.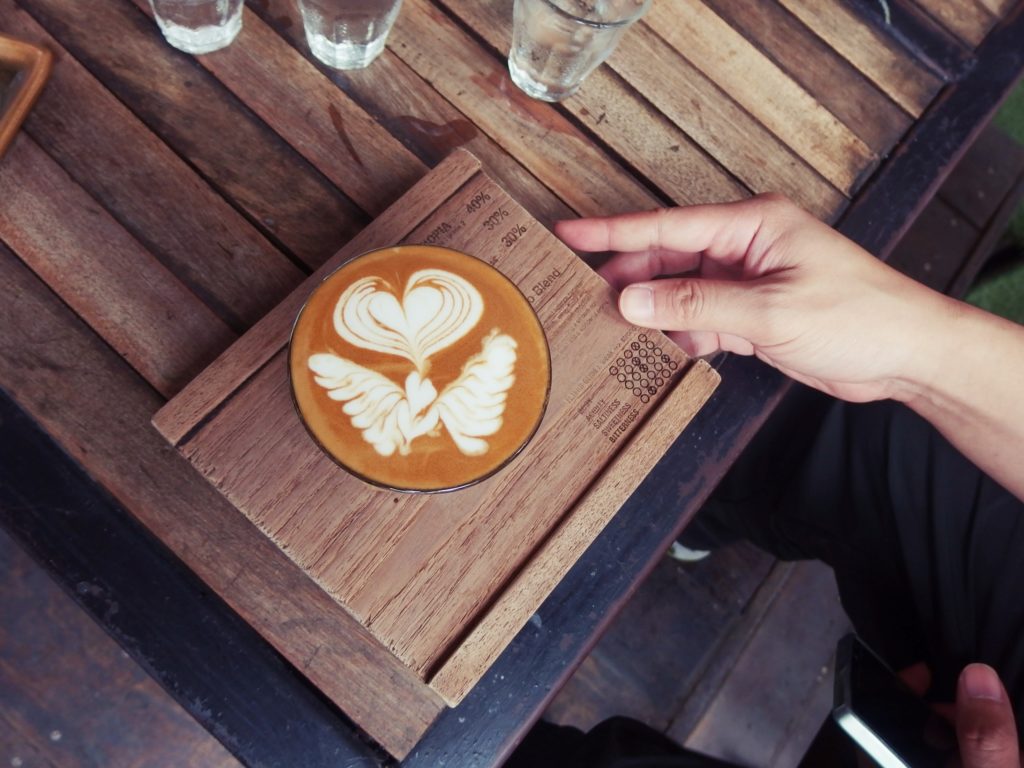 All images are sourced from the wonderful UNSPLASH community.
Check out my collections to see who created these gorgeous images and help spread the love.