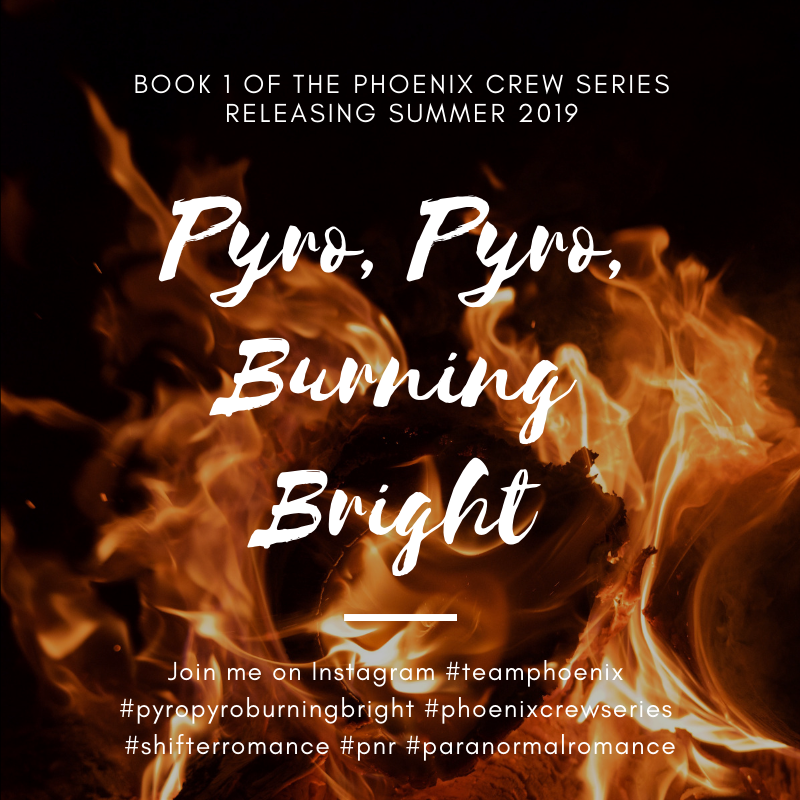 This week I thought I'd tease you with a short teaser for my WIP, a full-length paranormal shifter romance called PYRO, PYRO, BURNING BRIGHT. It's Book 1 in The Phoenix Crew Series and introduces us to our firefighting bear shifter crew and the new barista with a penchant for flames who's going to turn their alpha's world upside down!
Over the coming months, as we work towards this novel's release, we're going to be sharing teasers on this blog and on my social media accounts using our hashtags #pyropyroburningbright #teamphoenix #phoenixcrewseries #shifterromance #pnr #paranormalromance #paranormalshifterromance
Can't wait to speed this steamy adventure into your hands! Until then, drool with me over these pretty teasers…
With love,
M.S. xox
All images from the wonderful UNSPLASH community.
Check out my collections to see who created these gorgeous images and help spread the love.